Feb 25, 2006
Uncategorized
After working in the kitchen most the day, cleaning, and going to the grocery store (again), Rose got inspired and convinced us all to go out and enjoy this "warm" weather. So we went roller-blading at one of my favorite places – Kelly Drive.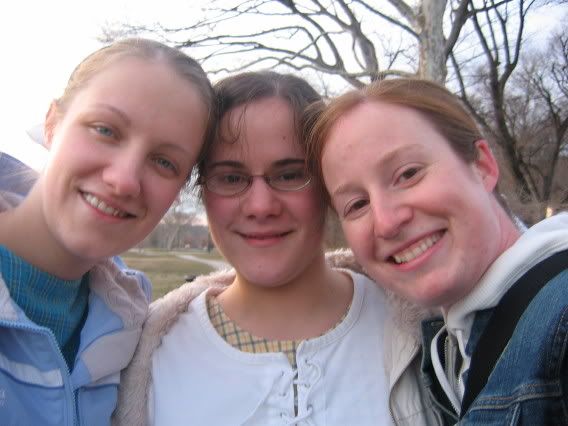 We did it right, and took a picnic dinner along. Got quite a few crazy stare's.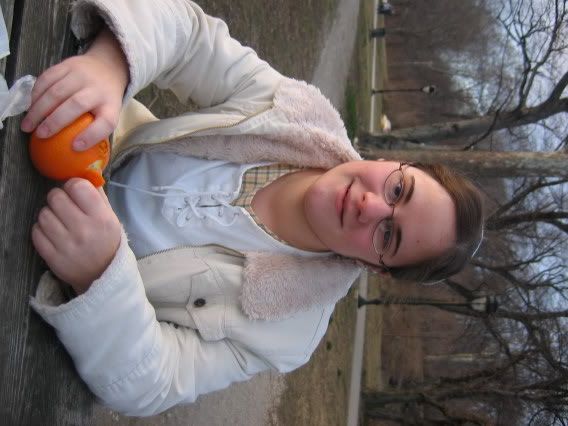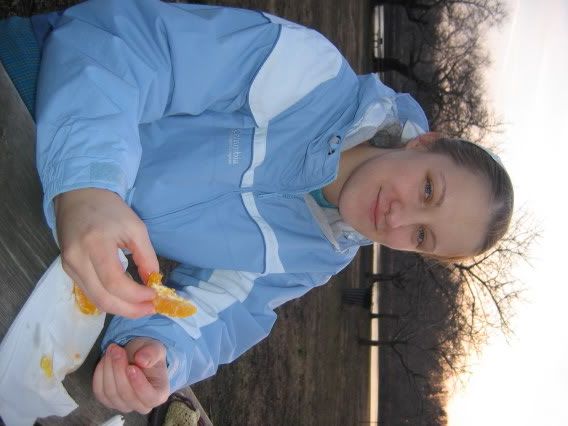 Yes, I was excited about the chex mix and Denise wasn't excited about the orange. Or was it the picture. Or maybe it was the tempature.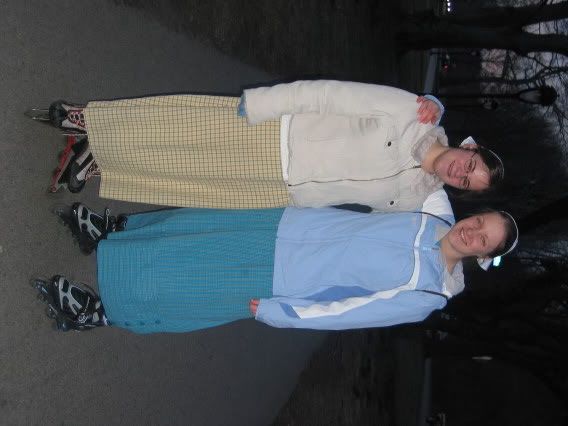 Longing for warmer days and more roller-blading and more of Kelly Drive.