Jun 18, 2006
Uncategorized
It's catch up time.
So the other weekend I went on a canoe trip.
We set up tents with our hands tied together the first night.
We did it! And had fun while doing it. Made some great friends and some amazing memories.
Hanging out around the "bathtub". We mistakenly took this empty tote along on the trip. It turned out to be pretty handy to throw last minute stuff in as we were packing. I think we were all glad we had it.
The other, other weekend, I went to Colorado.
Beautiful country.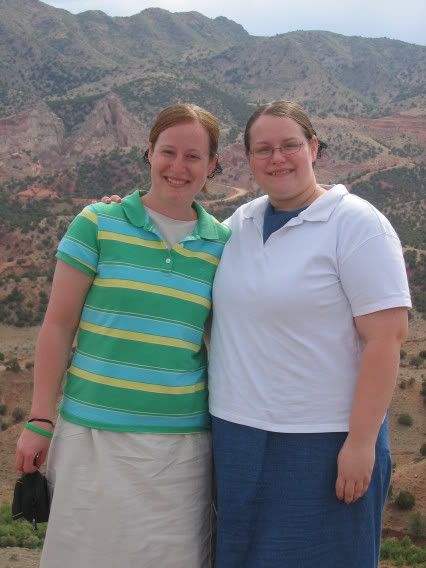 Had a wonderful traveling companion.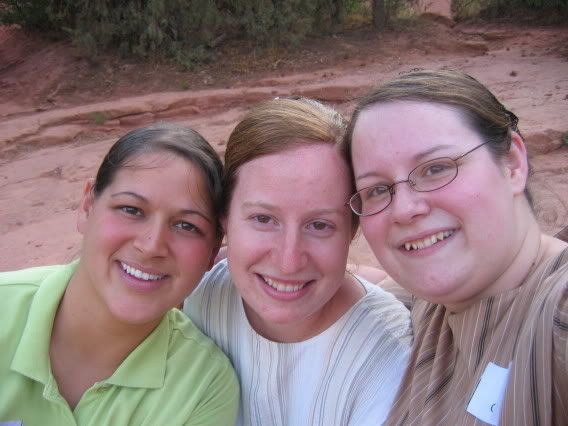 Visited and hung out with a dear dear friend.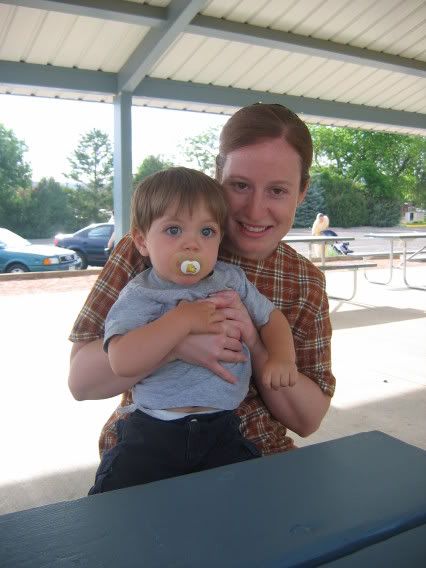 Got to know some adorable kids.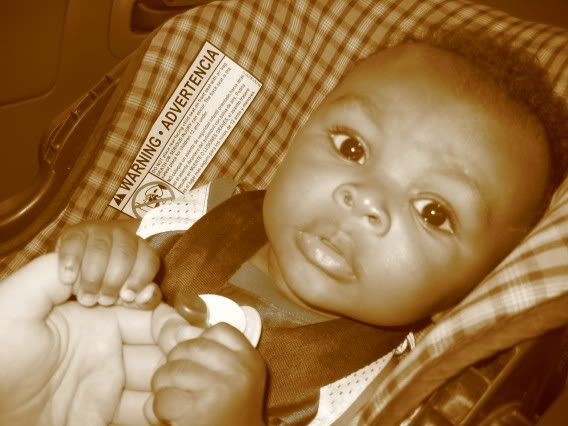 And now I'm back in the city, still trying to get my bearing. Working like crazy this week preparing for Choir Tour and Summer Bible School.
Sat in the back-yard with Michelle, the kids, and the "lugs" tonight. Those mutts are adorable. Bradley had a phobia of the lightening bugs until we caught some and showed him that they were actually delightful creatures.
I must get to bed. My day tomorrow starts at the early hour of 7:30.
Dad, if you're reading this, "Happy Fathers Day".
Later.